E Plasticase – Gaggione: the specialist in custom plastic storage boxes
Plastic suitcases, mini-cases, briefcases and boxes: Gaggione stands for "made in France" custom quality.
Whatever the requirements or mechanical constraints, you can count on our assistance. We study and design the final product and injection molding tools according to your specifications, for medium and large production runs.
Our long experience in polypropylene molding guarantees you a quality box. Key elements, hinges and clasps can be integrated directly into the cases for maximum reliability. Another advantage: polypropylene is a material that is highly resistant to chemical agents.
Enhance your suitcases and briefcases with foam insert or thermoformed boards.
Enhance your company and your product by choosing from our different marking techniques: screen printing, hot stamping, pad printing, or engraving into the material.
The plastic materials we use are recyclable, we have a real desire to better protect the environment. This is why we have undertaken a REACH approach with our suppliers.
Custom suitcase, briefcase and box for hand and power tools
Safety, quality, reputation: our tailor-made solutions optimize the presentation and storage of your professional or DIY tools. Our experience in the injection of plastic materials of more than 50 years allows us to provide tangible solutions to your requirements.
Technical constraints, aesthetic or functional choices, deadlines, savings, logistics: we are at your disposal. Our commitments are recognized, whatever the final project: tool case, diagnostic case, drill case, drill case, drill case….
To enhance the value of your custom-made suitcase, we offer infinite possibilities of marking by screen printing, hot image transfer, pad printing or hot stamping. For a durable identification, we recommend a mark engraved directly in the mold.
Custom suitcase, briefcase and box for transport / shipment
Depending on your design, we produce medium or large series of boxes perfectly adapted to the transport or shipment of your products.
Indeed, a transport case injected in polypropylene is perfectly suited for its impact resistance, while remaining lightweight.
With a custom-made box, we can carry out a specific calibration ensuring the protection of your most sensitive items.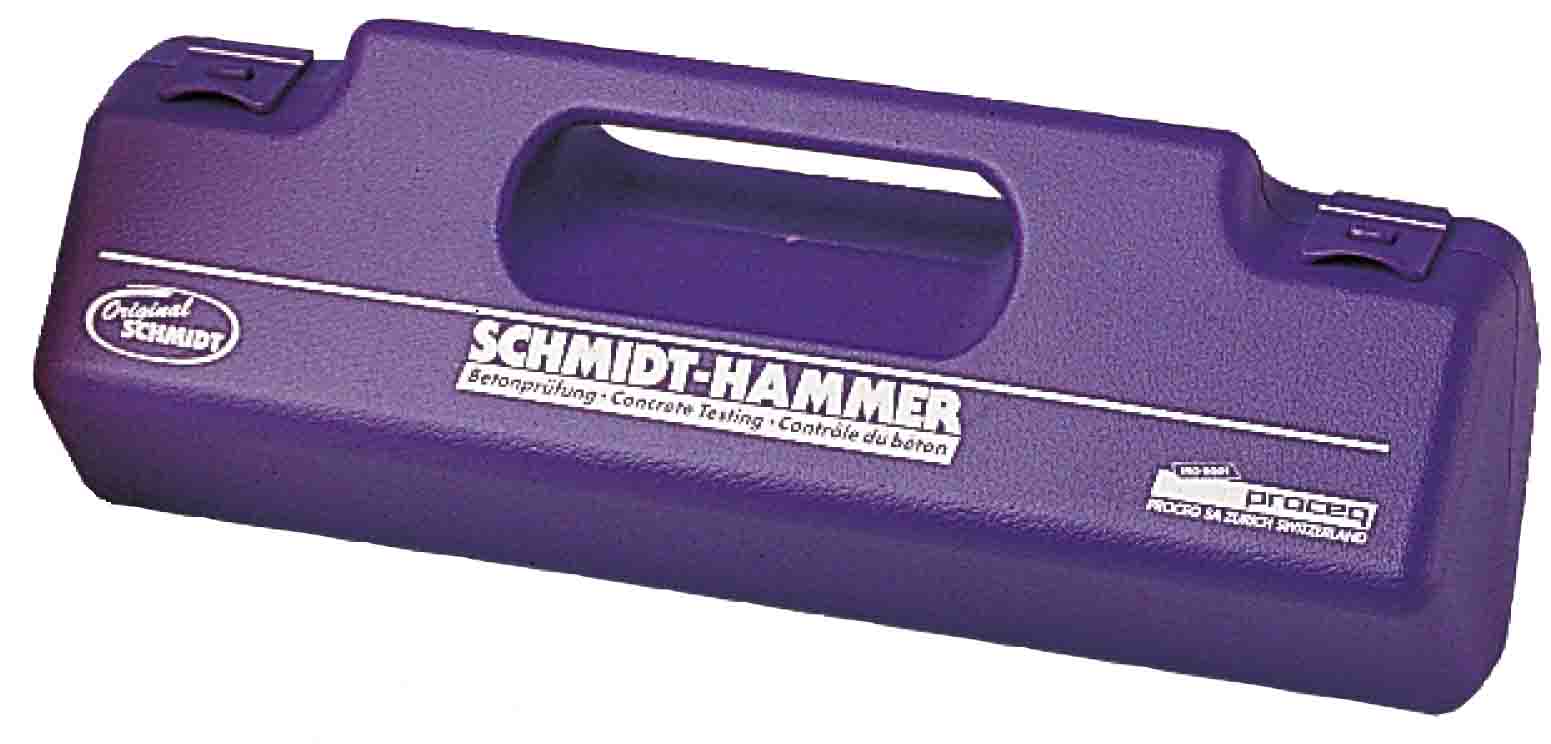 Catalog
Discover Gaggione's catalog
Format, size, color, what packaging for your project?
Personalization
Compose the model of your choice
With inside / outside personalization, attract and seduce your users for a long time.