Polypropylene cases for professional use
Gaggione makes cases in injection moulded polypropylene for professional use.
Our high quality products are designed for intensive use. This reliability is accompanied by reactive service at all stages of our relations.
For over 40 years, we have supplied some of the biggest names in industry.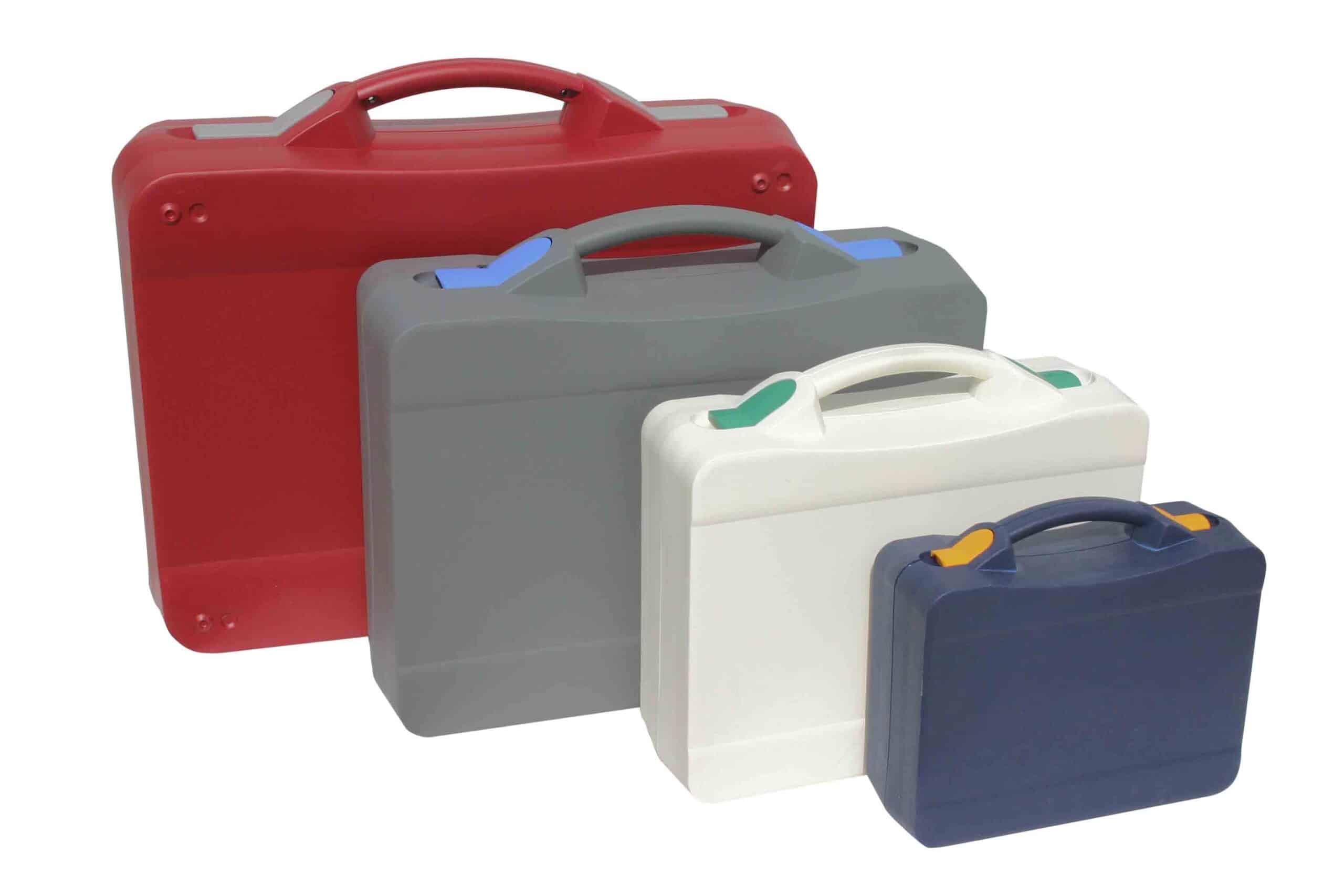 Polypropylene case with integral handle
The polypro cases with integral handle are ideal for storage and have a more industrial design.
Polypropylene cases with semi -integral handle
Polypropylene cases with semi-integral handles make ideal demonstration cases in all activity sectors.
From luxury cases to tool boxes, our capacity for adaptation in terms of products or services means that we can handle any type of request.
Transparent cases in PP
Demonstrate your advantages in complete transparency with our polypropylene cases.
Our transparent mini-cases are available in several sizes from very small to A3 format.
Transparent mini-cases and carrying cases in polypro – small sizes
Our 2 smallest models of transparent carrying cases in polypro: G1T and R2T
Presentation cases in transparent polypro A5 format
We offer you 3 models of transparent cases in polypro with A5 capacity: R3T, T2T and F1 (transparent lid)
Transparent mini-cases and carrying cases in polypro A4 format
We offer you 3 models of transparent carrying cases in polypropylene with A4 capacity: T4T, D1T and A2 (transparent cover).
Transparent case A3 format
Discover our A3 case with 130mm thickness, download the T6T datasheet.
Translucent cases
Most of our cases can be manufactured in transparent polypro. Play with a teasing effect to attract your targets: their frosted appearance hints at what is inside the packaging without revealing it completely. A minimum order of 500 parts is required for these non-standard products.
Promotional cases moulded in polypropylene
Available from stock (minimum quantity 100) in a wide range of colours, our promotional cases can be customized with inserts and/or printing.
In three clicks, select the format suited to you using our search engine send us marking information and your products we will help you to construct your own promotional case!
With the new T2 , T4 and T6 models, increase the customization possibilities even further with to a wide range of fastener colours!
Digital printing
Quality photo printing on all our cases! Contact us to know more and send us your picture.
Solid, lightweight cases for transport
Most of our transport cases are in polypropylene, a flexible material resistant to impact and to the main chemical agents.
Transport your products securely!
Go directly to our search engine to find your ideal case !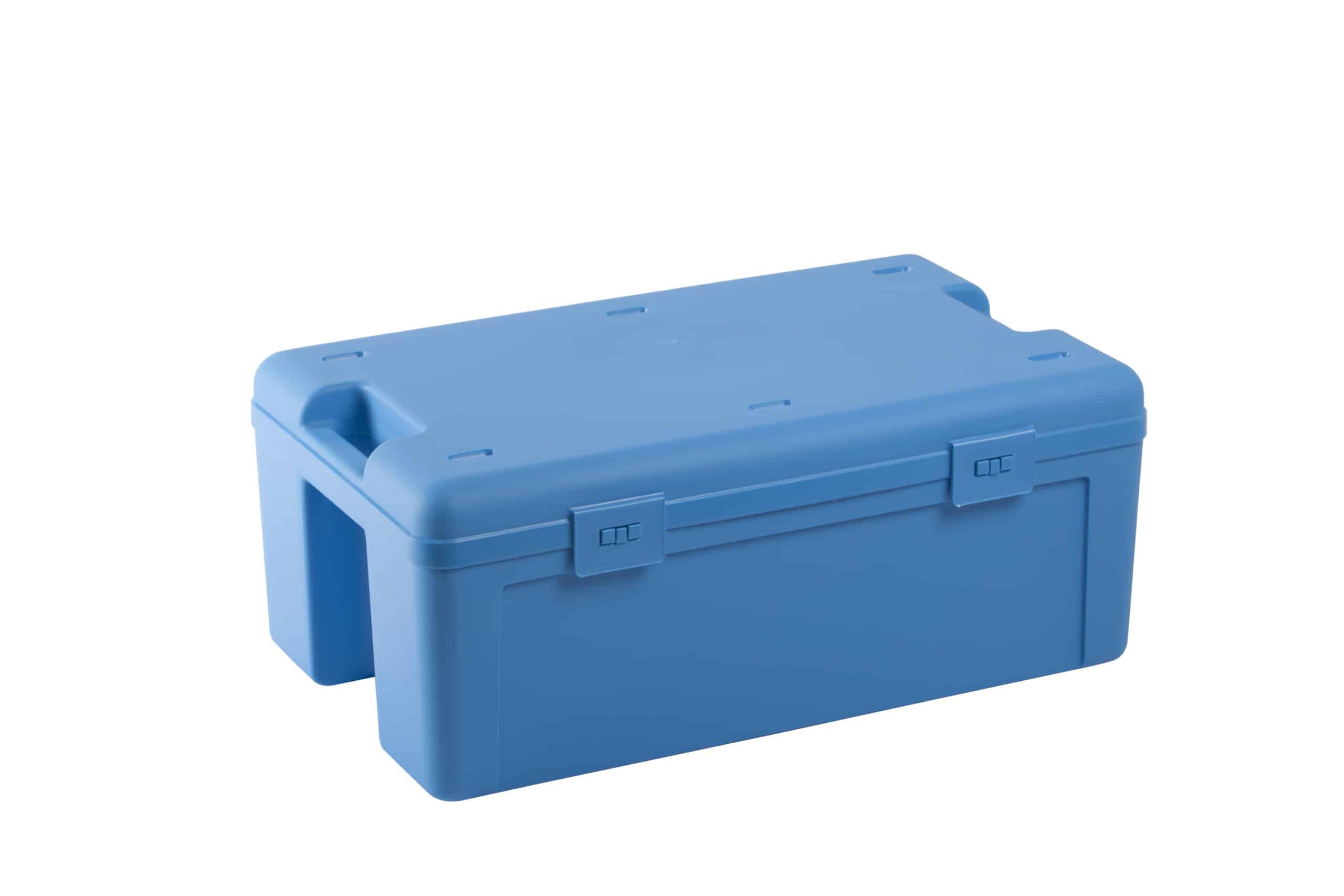 Storage cases
Our storage cases, often used for PPE material, are well known for their solidity! They are recycled many times for several purposes !
Catalog
Discover Gaggione's catalog
Format, size, color, what packaging for your project?
Personalization
Compose the model of your choice
With inside / outside personalization, attract and seduce your users for a long time.