Packaging in plastics by injection moulding
Our standard packaging and inserts in plastic are suited to all types of industry and applications. They are the fruit of our know-how, the result of 40 years of research, development and listening to our customers.
We offer a practically infinite choice, combining colours, sizes and customization elements. We can produce any sort of marking or insert to meet your requirements.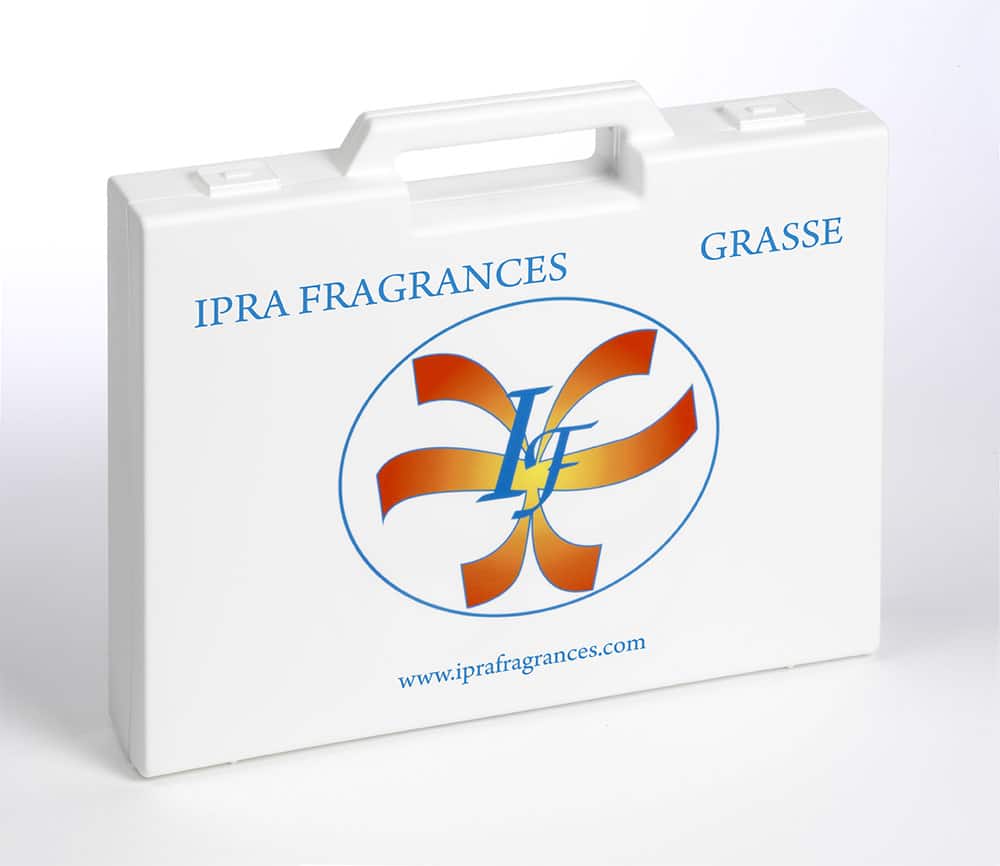 Promotional packaging
All the packaging in our promotional packaging range is specifically designed for advertising. Thanks to its high quality and long life, it reflects a positive and very high quality image of your brand.
From 100 parts: many standard colours with customization by inserts and/or marking.
From 500 parts: other colours possible.
For bigger projects: custom colours or custom packaging. Please contact us for details.
Catalog
Discover Gaggione's catalog
Format, size, color, what packaging for your project?
Personalization
Compose the model of your choice
With inside / outside personalization, attract and seduce your users for a long time.