Transparent plastic case for luxury packaging
The ultimate temptation! Expand your products in one of our transparent packaging or in our boxes, which are real promotional showcases.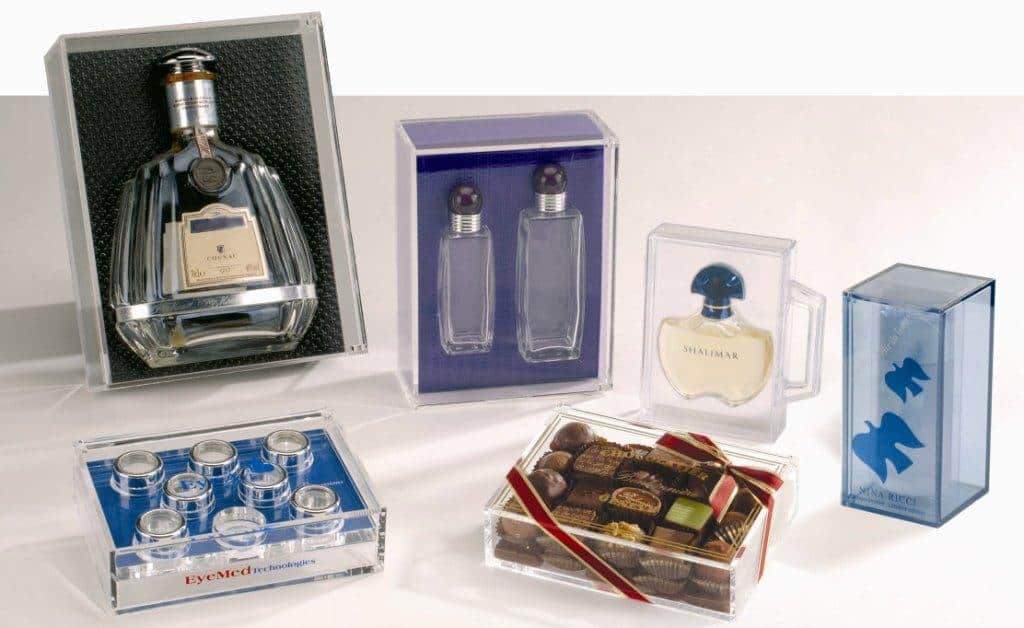 Gift wrapping - Luxury wrapping
Sublimate your products and creations in these luxury gift wrappings:
transparency close to glass to create a real showcase,
thick walls for better protection,
lighting effects to enhance your product,
top-of-the-range finishes for impeccable quality.
Many possibilities to customize packaging to your image and adapted to your needs.
Increase your impact with your customers by printing a photo on the box!
Transparent packaging in small format
G1T and R2T are our 2 smallest models of transparent polypropylene boxes and cases.
Our 2 mini crates are of a transparency close to "crystal": the G2 case in PMMA CHOC with pressure closure and PP hinges, ideal for transporting your watches, small tools or as a presentation case in front of your customers, and the G3 model in PS CRISTAL, perfectly adapted to store and transport your small tools, cosmetics, communication, textiles etc.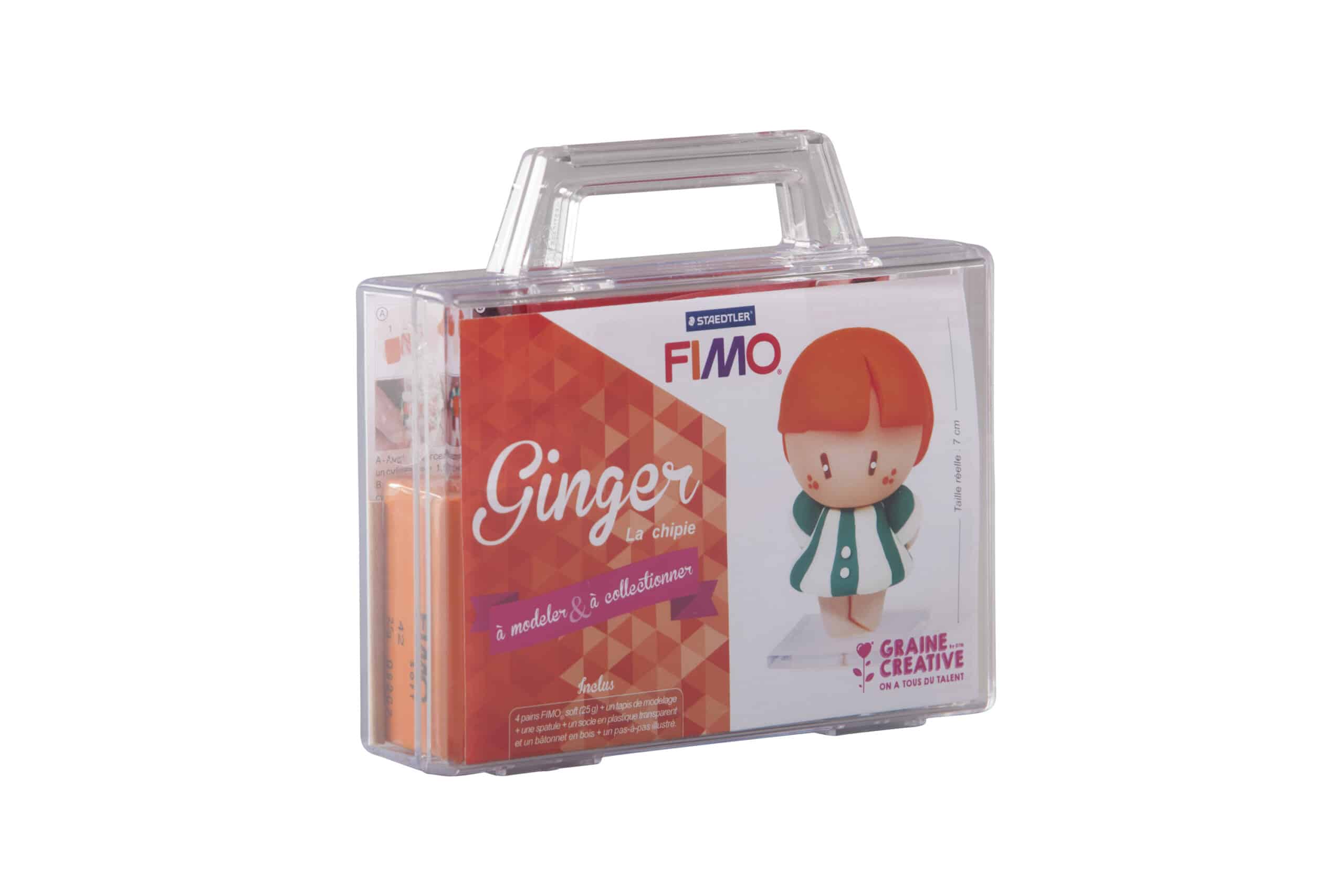 Transparent polypro packaging Format A5
Transparent packaging in polypro A4 format
Transparent packaging in polypro A3 format
Translucent packaging
Most of our packaging can be made of transparent polypropylene. Play with a teasing effect to attract your targets: their frosted appearance allows you to guess the inside of the package without revealing it completely, to let a minimum of mystery hover over the content, and to attract your customers' curiosity. A minimum of 500 pieces is required for these non-standard products.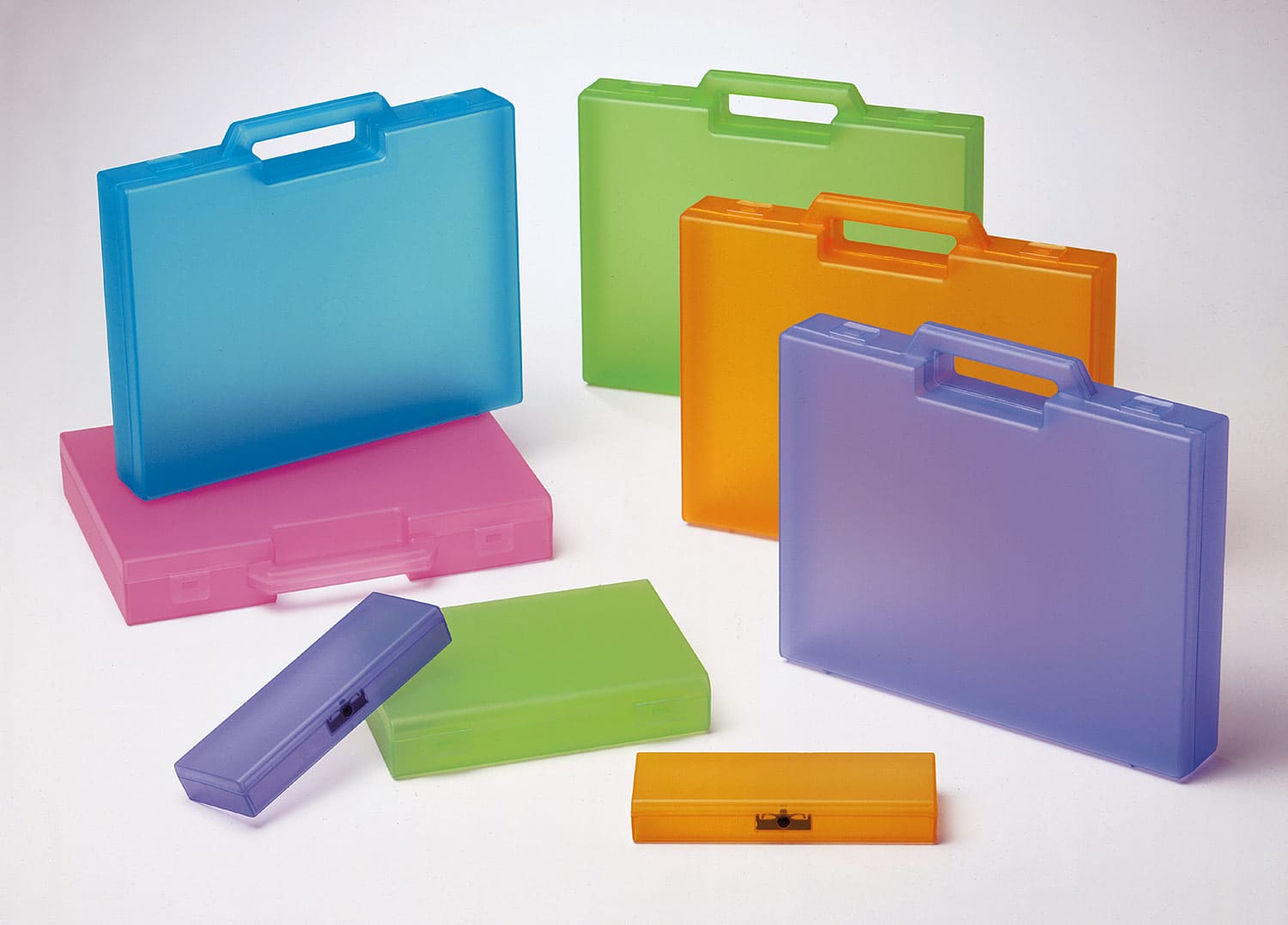 Catalog
Discover Gaggione's catalog
Format, size, color, what packaging for your project?
Personalization
Compose the model of your choice
With inside / outside personalization, attract and seduce your users for a long time.