Temptation par excellence! Magnify your products in our transparent packaging, a real showcase for promotion.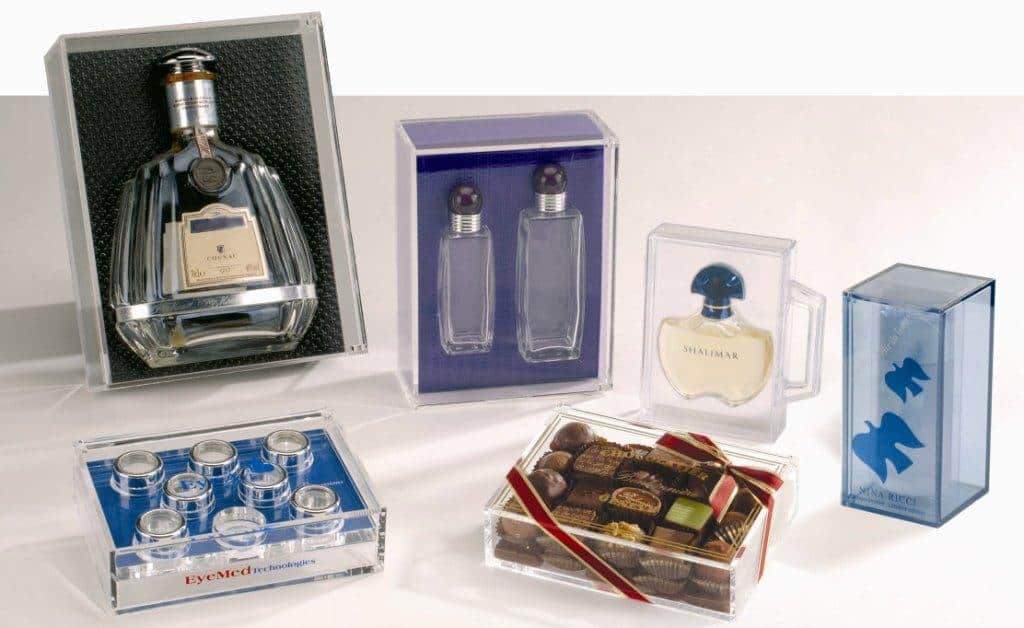 Gift packaging
Enhance your products thanks to luxurious and gift packaging: glass transparency, thick walls, lights effects and high end finishing!
Many customization possibilities.
New: photo quality printing!
Transparent packaging in polypropylen – small sizes
Our 2 smallest transparent case models in polypropylen : G1T and R2T.
Our 2 mini-cases with "crystal" transparency:
in PMMA "CHOC" (model G2)
in transparent PS (model G3)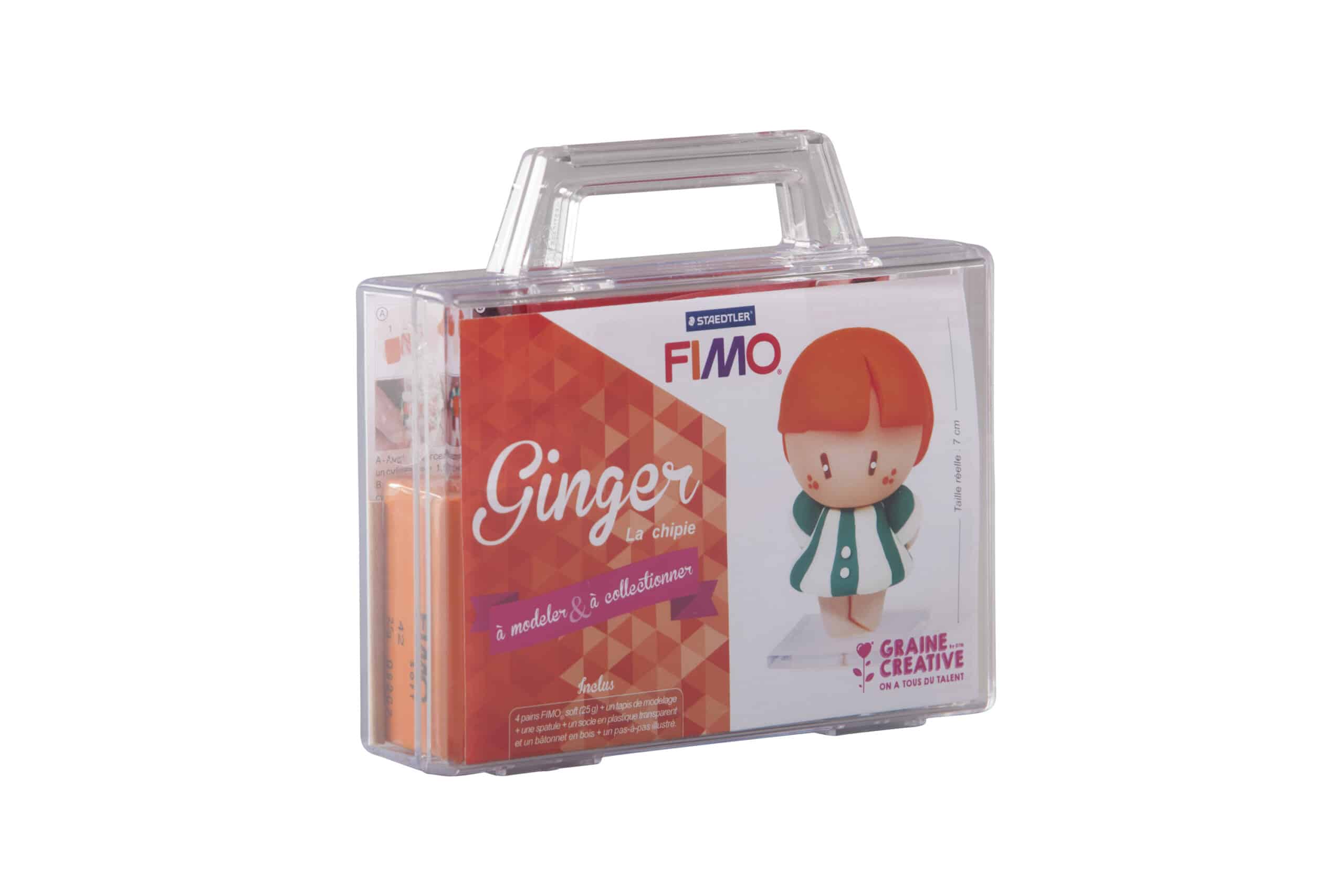 Transparent PP packaging A5 format
We offer you 3 models of transparent polypro boxes to hold A5 format: R3T, T2T and F1 (opaque base / transparent lid).
Transparent packaging in polypro, A4 format
We offer three models of transparent polypro boxes to hold A4 format: T4T, D1T and A2 (opaque base / transparent lid).
Translucent packaging
Most of our cases can be manufactured in transparent polypro.
Play with a teasing effect to attract your targets: their frosted appearance hints at what is inside the packaging without revealing it completely.
A minimum order of 500 parts is required for these non-standard products.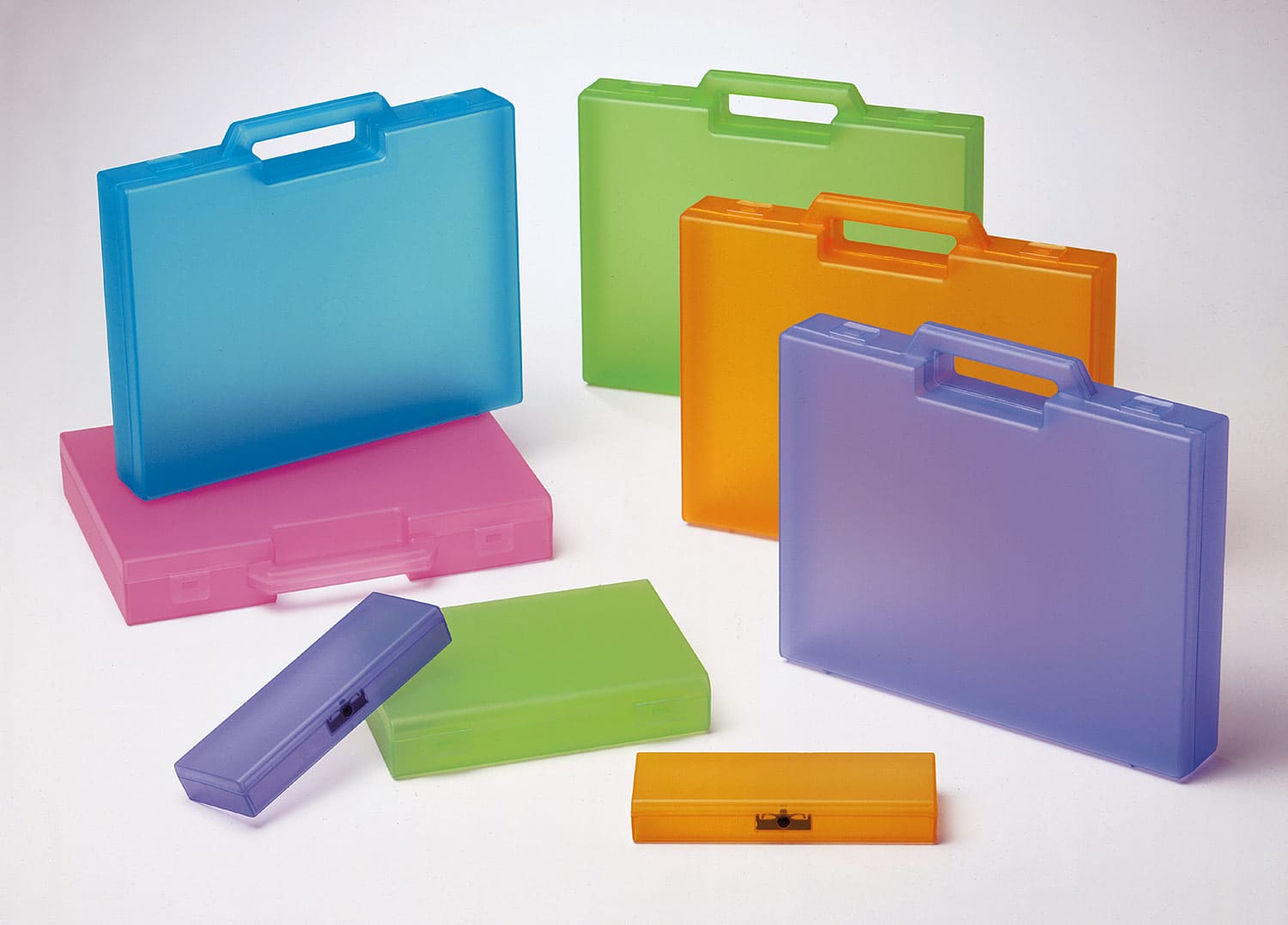 Catalog
Discover Gaggione's catalog
Format, size, color, what packaging for your project?
Personalization
Compose the model of your choice
With inside / outside personalization, attract and seduce your users for a long time.